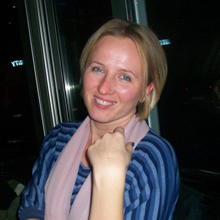 Sanja Zuber
Marketing Specialist
Sanja can prepare good resume and cover letter for you, exactly what Canadian employers expect to see. In addition to that she can market your skills and work experience to Canadian employers. If you need interpreter for your Skype job interview Sanja is the right person.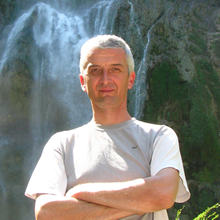 Savan Borota
Web support technician
Savan is in charge of our web site - he creates truck driver profiles, makes updates to the web pages, he puts employers' company ads on the web site etc. Also he can help you edit your Youtube video presentations - send him your clips and he will make a good presentation for you.